The AfricaPlan Foundation's HackathonAfrica offers a 3-month intensive training program where students undergo hands-on training to become Junior Web Developers. The goal of this program is to equip and upskill college-educated youths with the in-demand skills they need to land jobs in the burgeoning technology industry.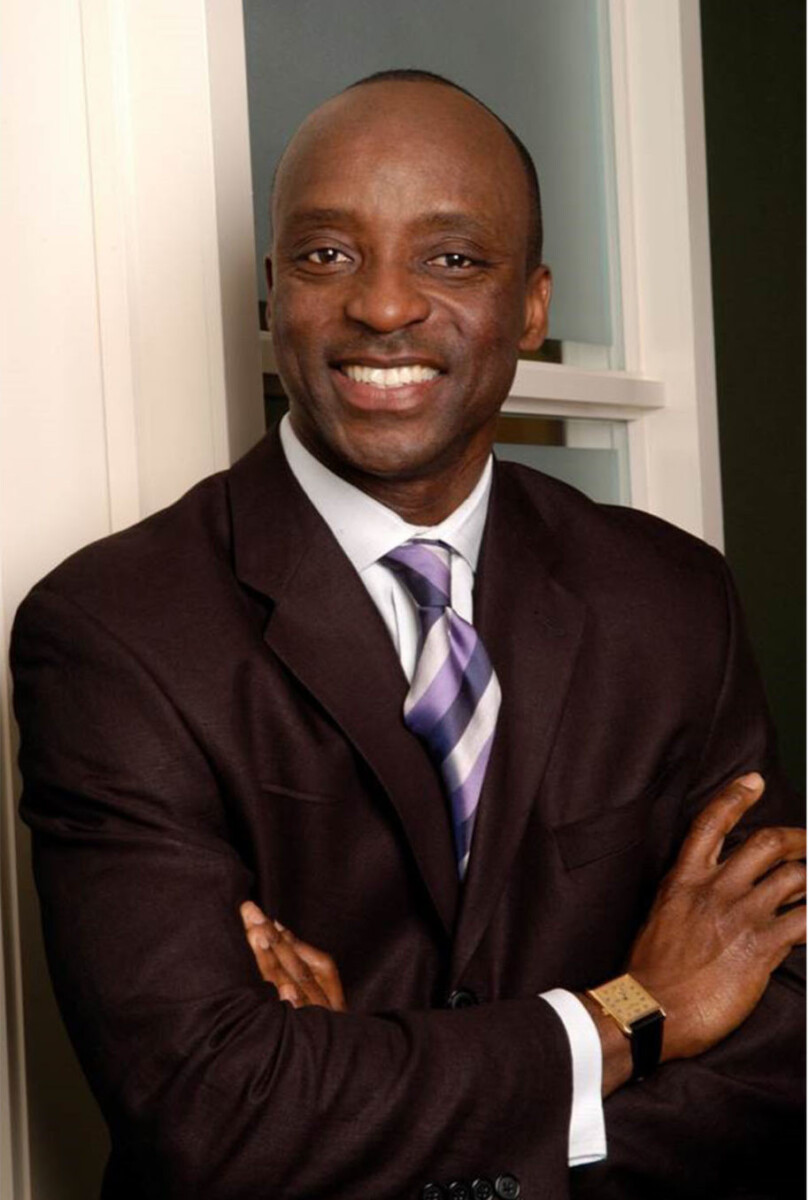 The common saying that talent is equally distributed, but opportunity is not, appears to resonate more in Africa than in any other part of the emerging market. Advances in software technology have changed and continue to change the world, redefining the workplace and redistributing opportunities in unprecedented ways.
However, this evolving reality seemed to have been lost on the continent as it faces the deepest digital skills gap globally. The implication is that, despite abundant talents, the lack of digital skills continues to stifle opportunities in an age where it is estimated that more than 70% of jobs over the next decade, according to a recent study by Oxford Economics, require advanced digital skills.
When I started out more than two decades ago, opportunities requiring no digital skills existed in diverse …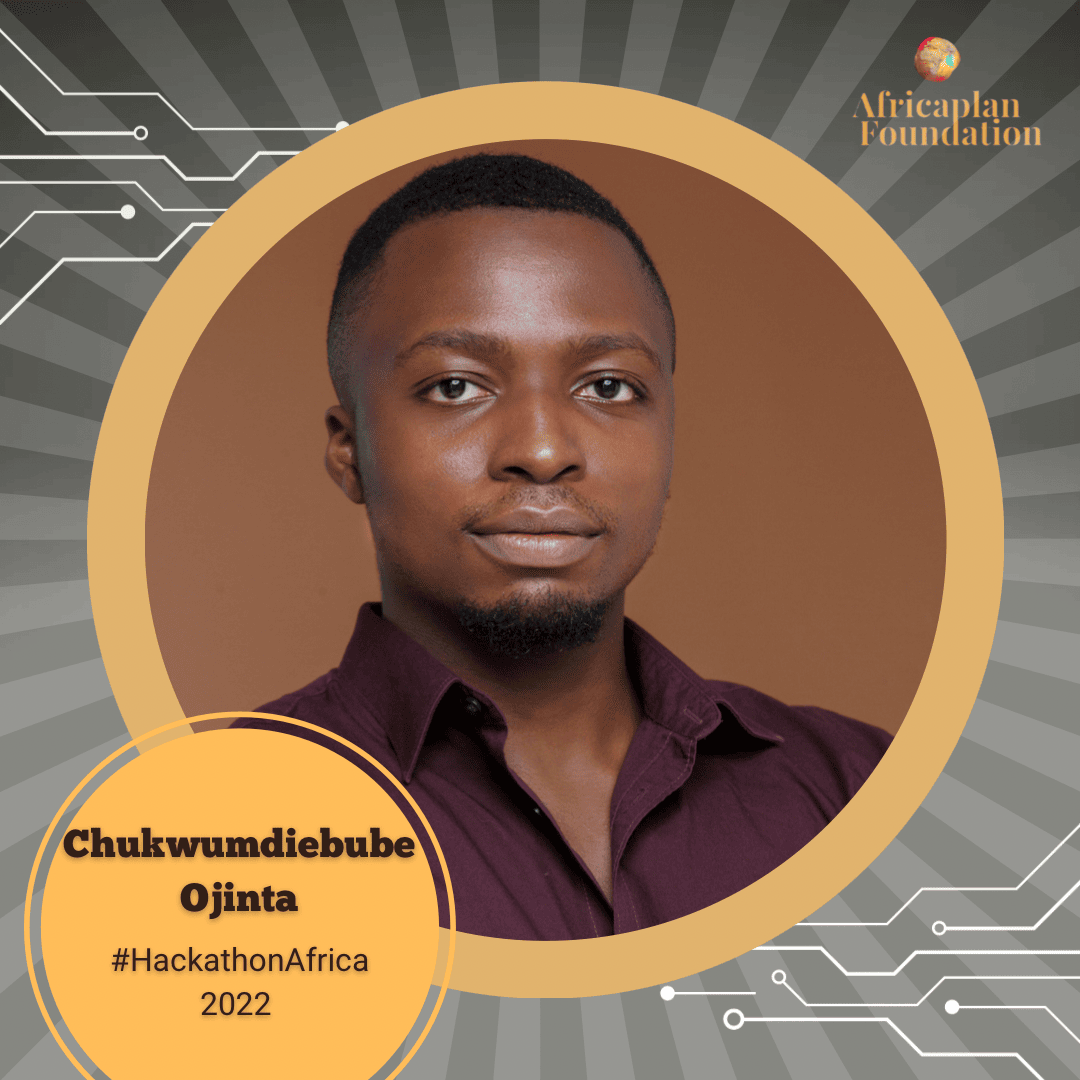 A Graduate of Computer Science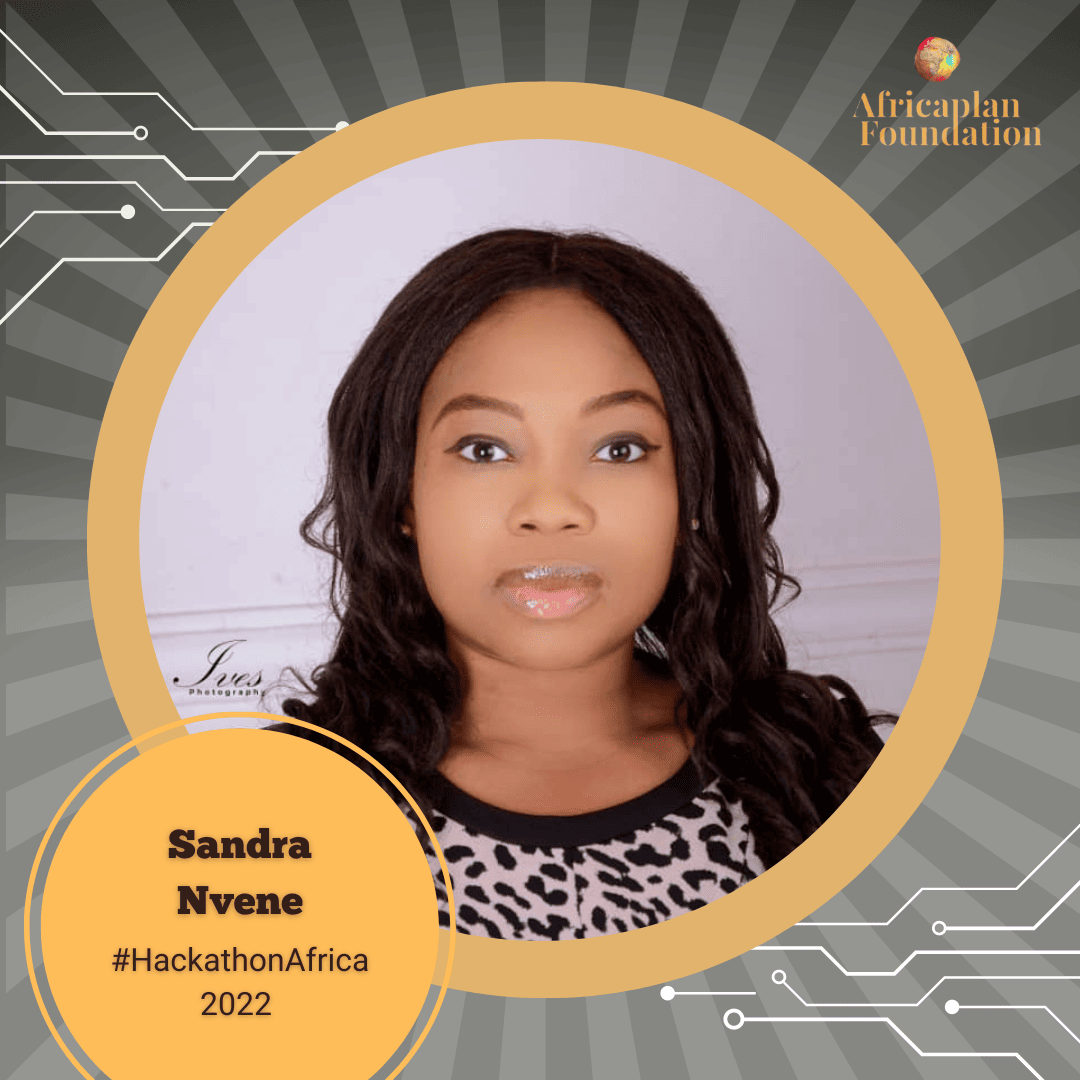 A Graduate of Information Technology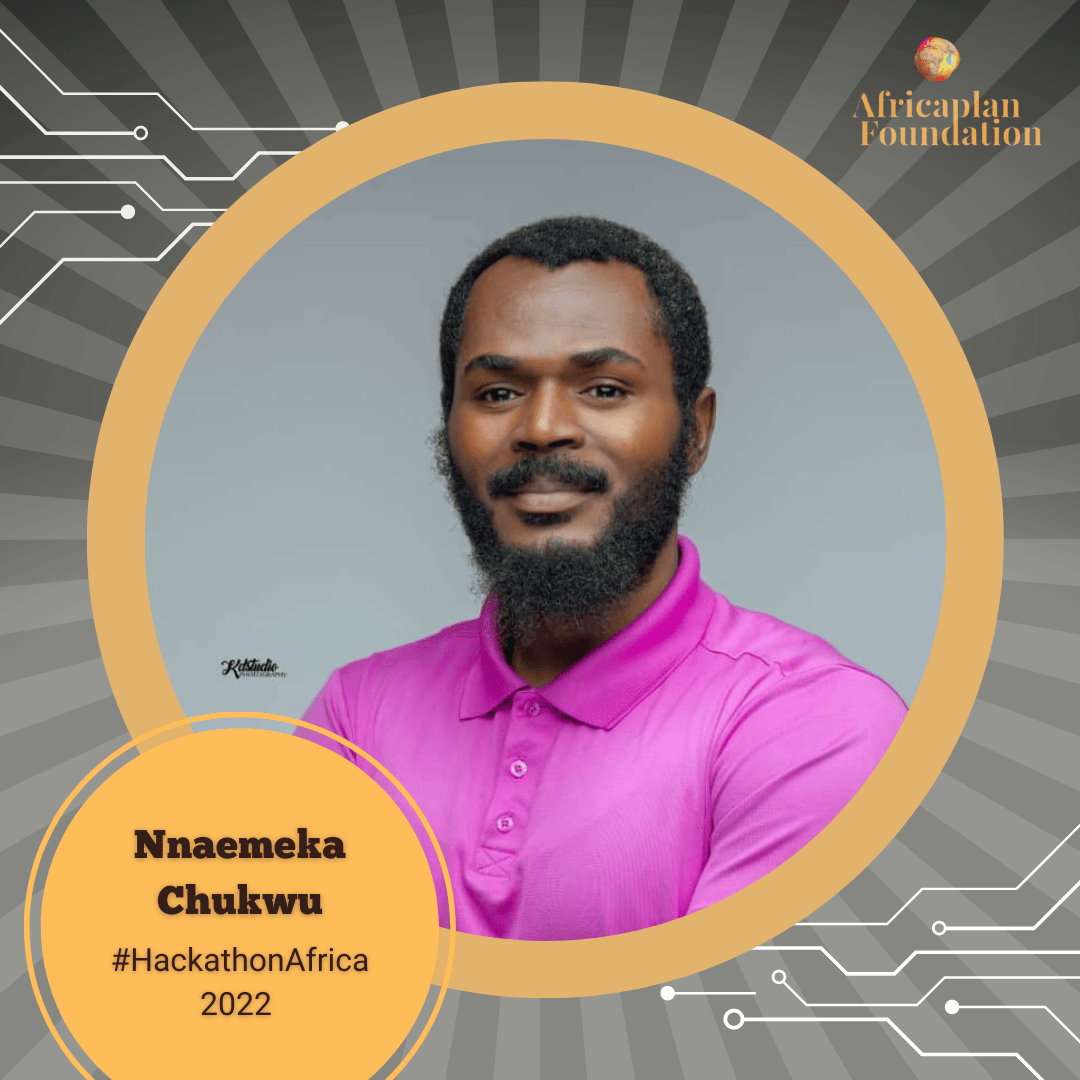 A Graduate of Biochemistry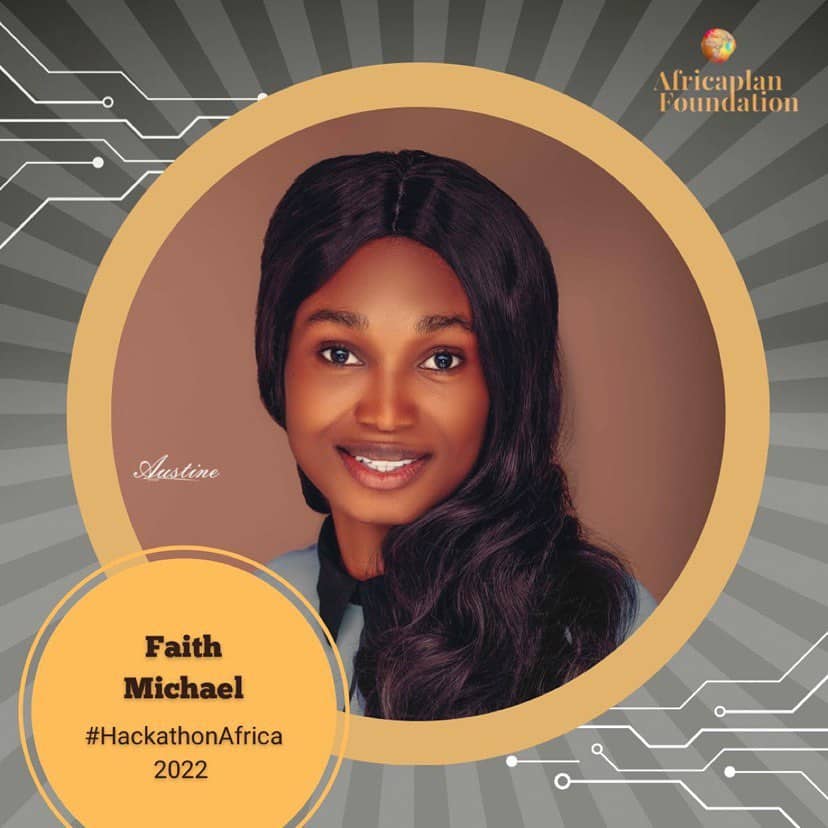 A Graduate of Public Health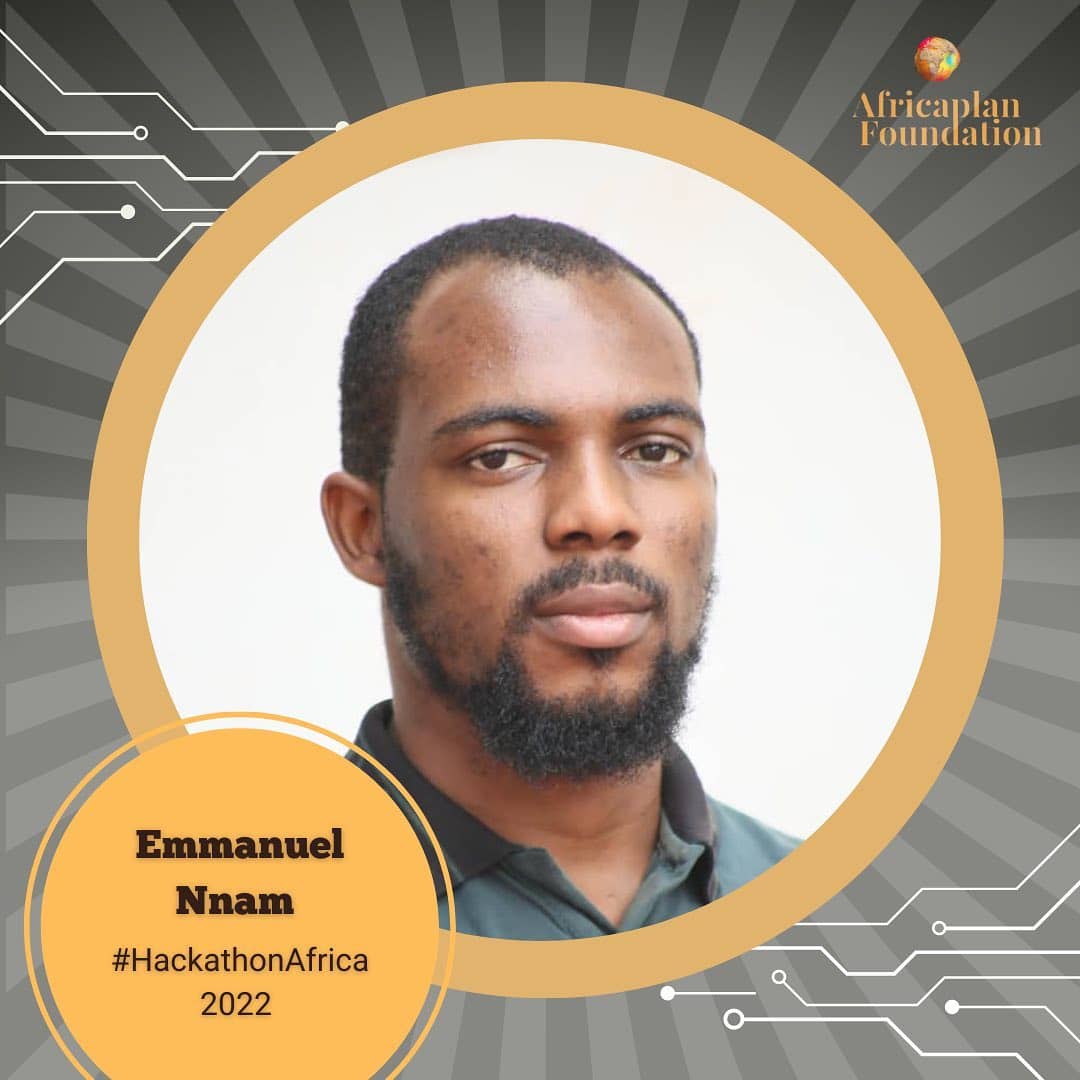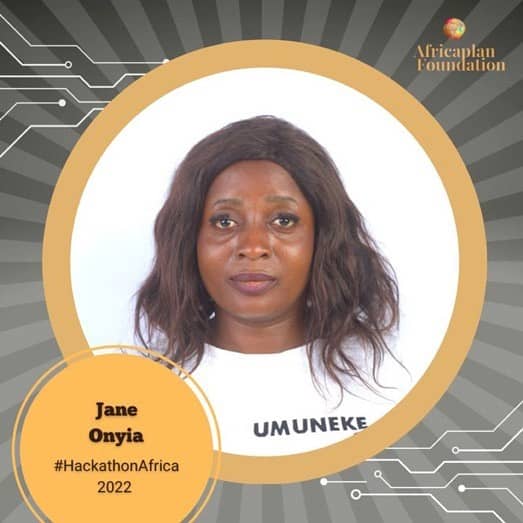 A Graduate of Computer Science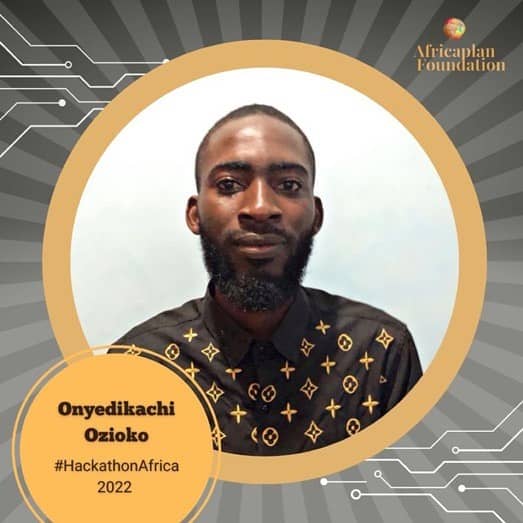 A Graduate of Electrical Engineering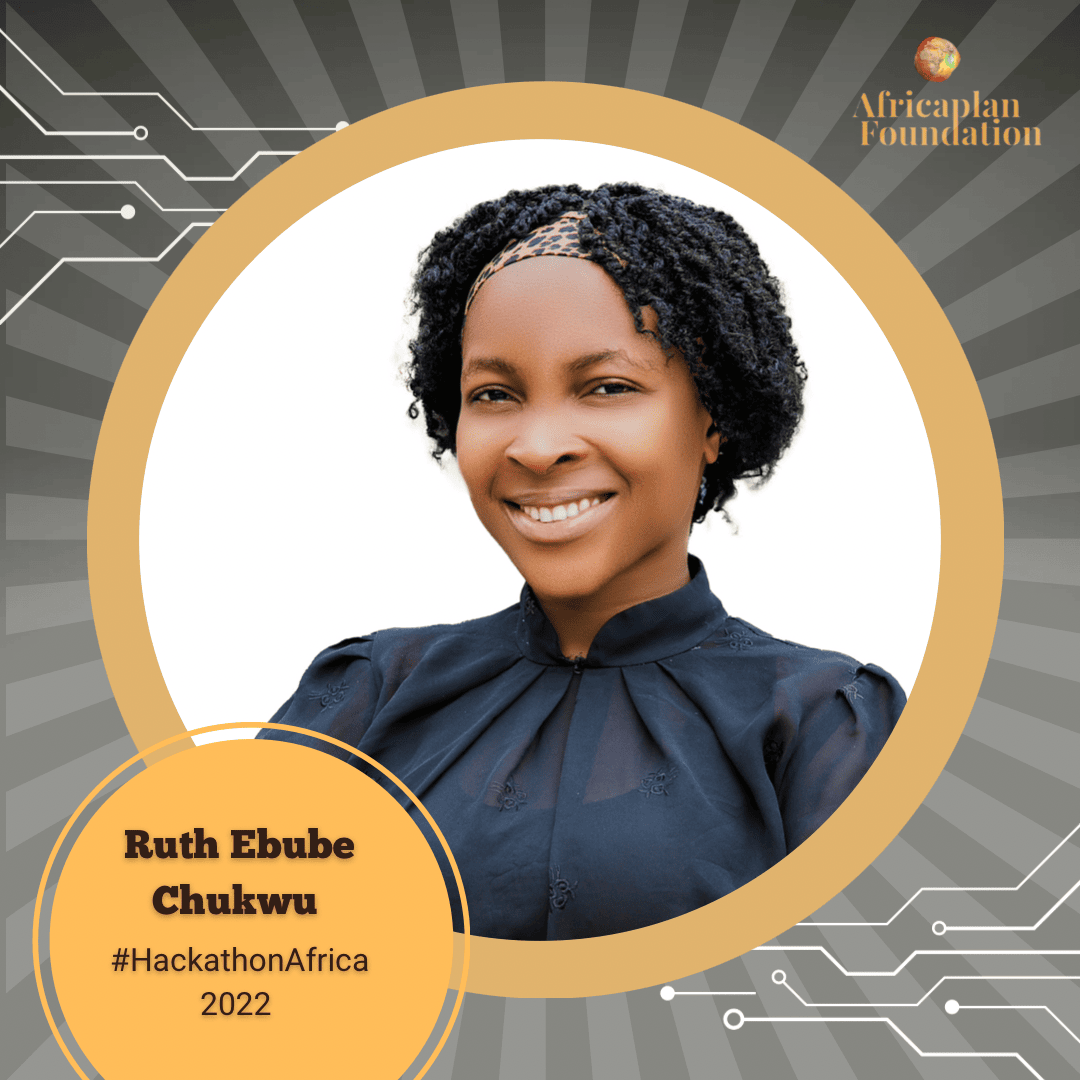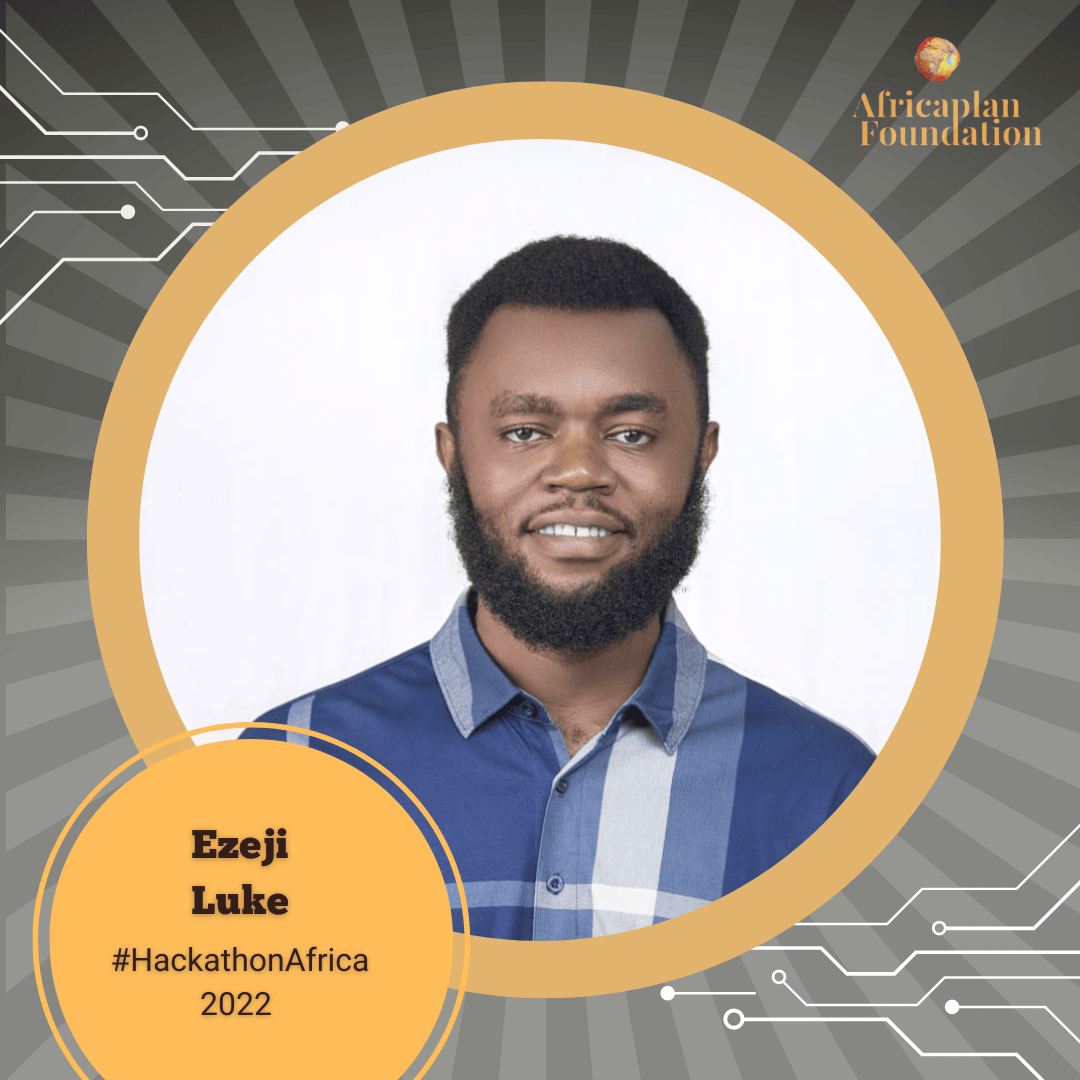 A Graduate of Maritime Technology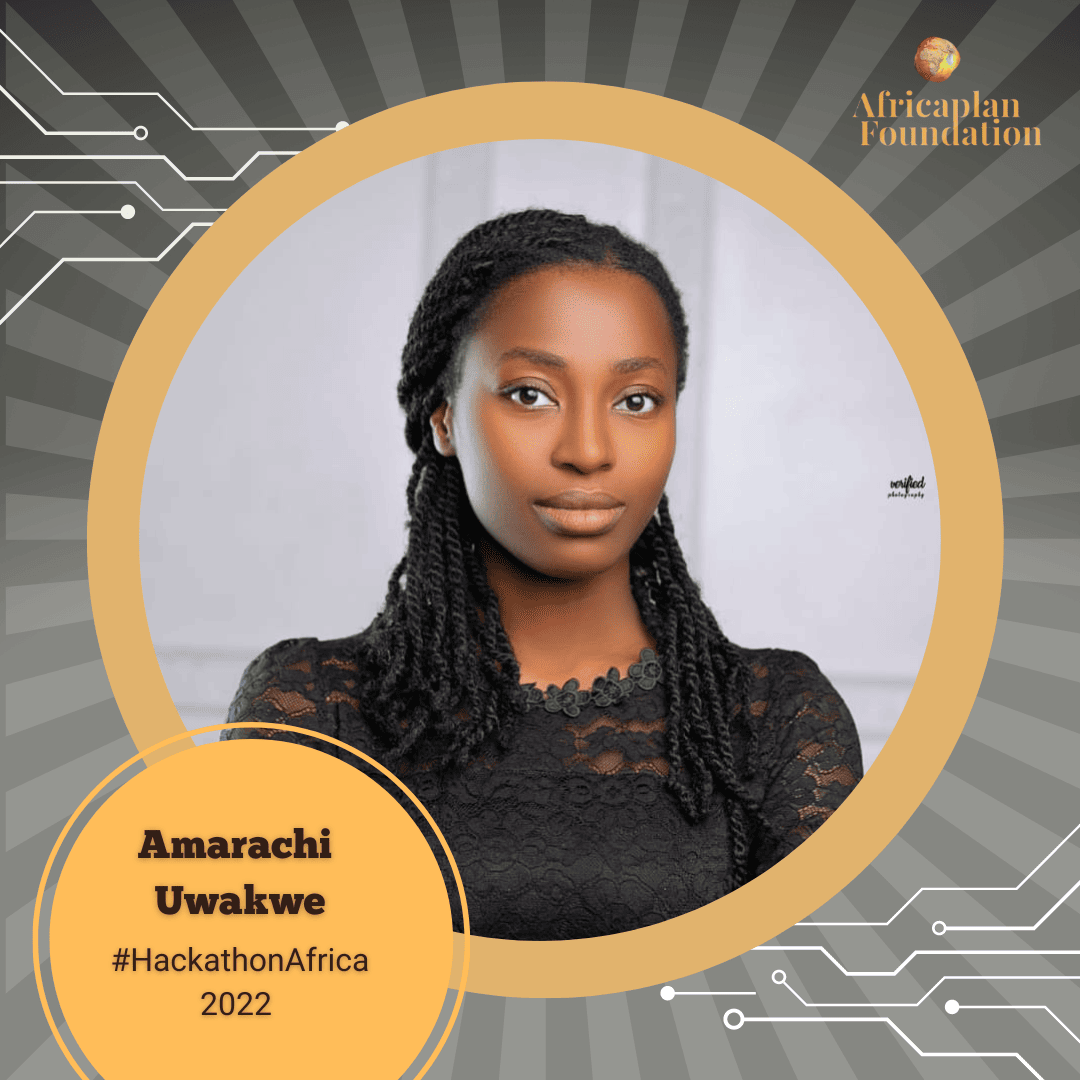 A Graduate of Computer Science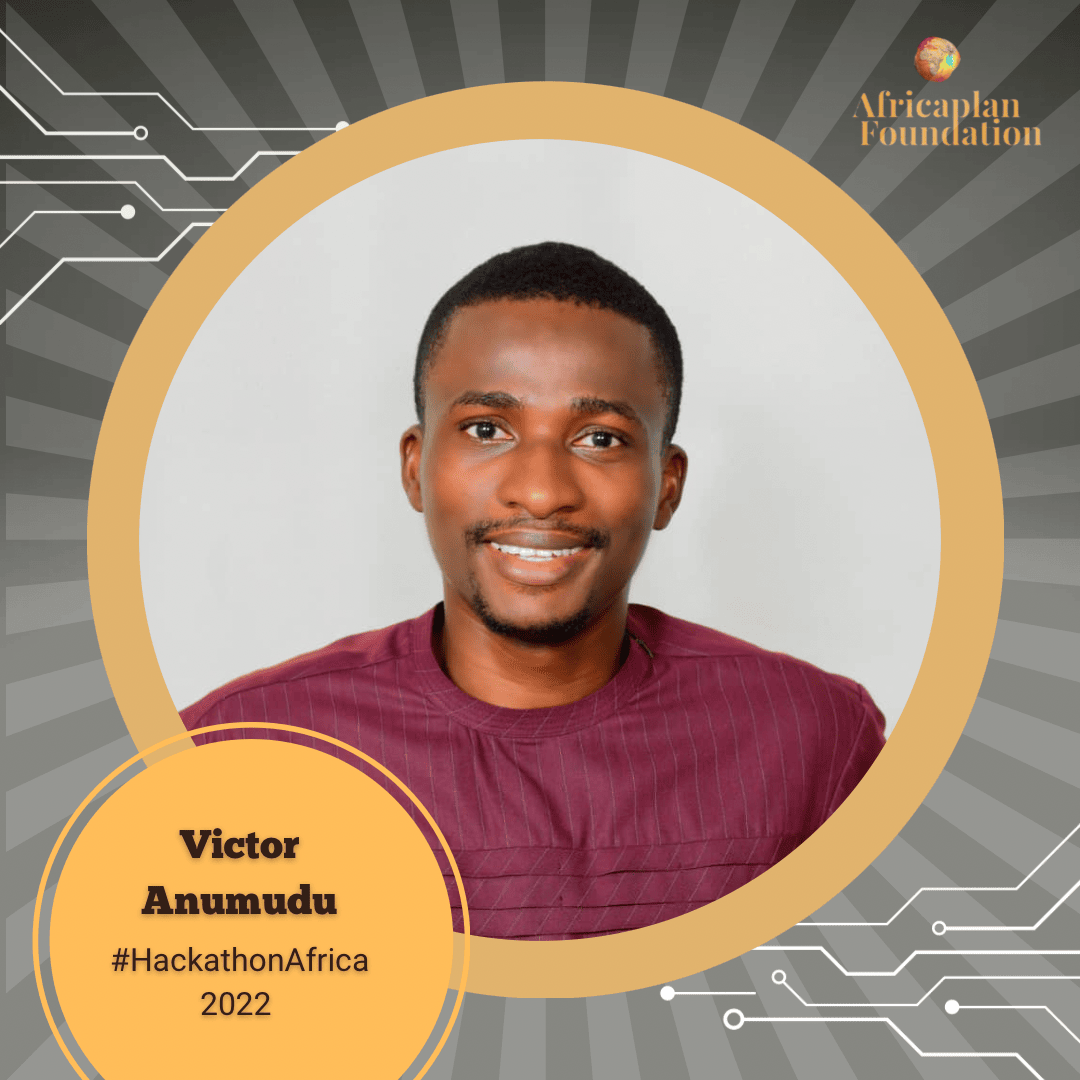 A Graduate of Computer Science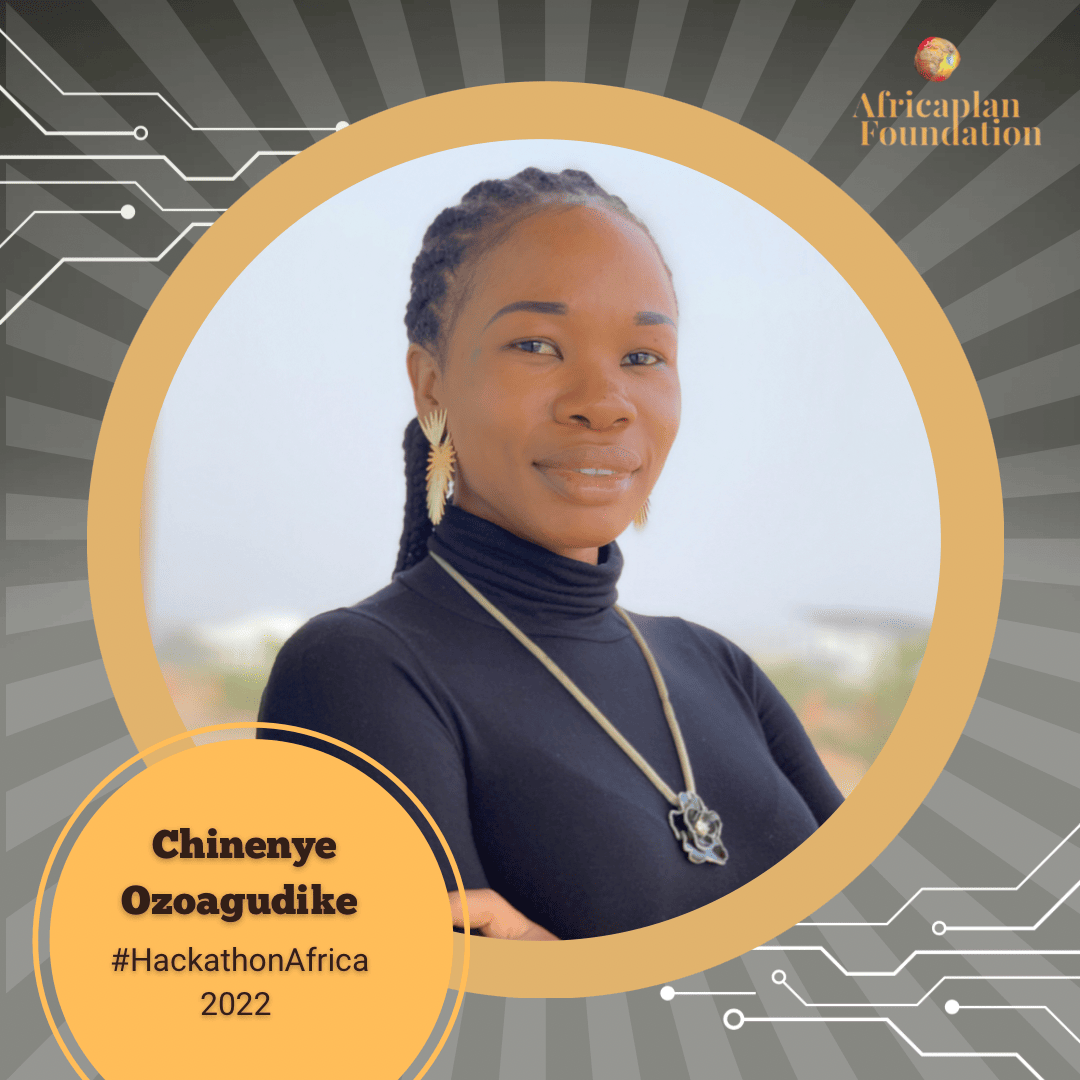 A Graduate of Environmental Toxicology and Pollution Management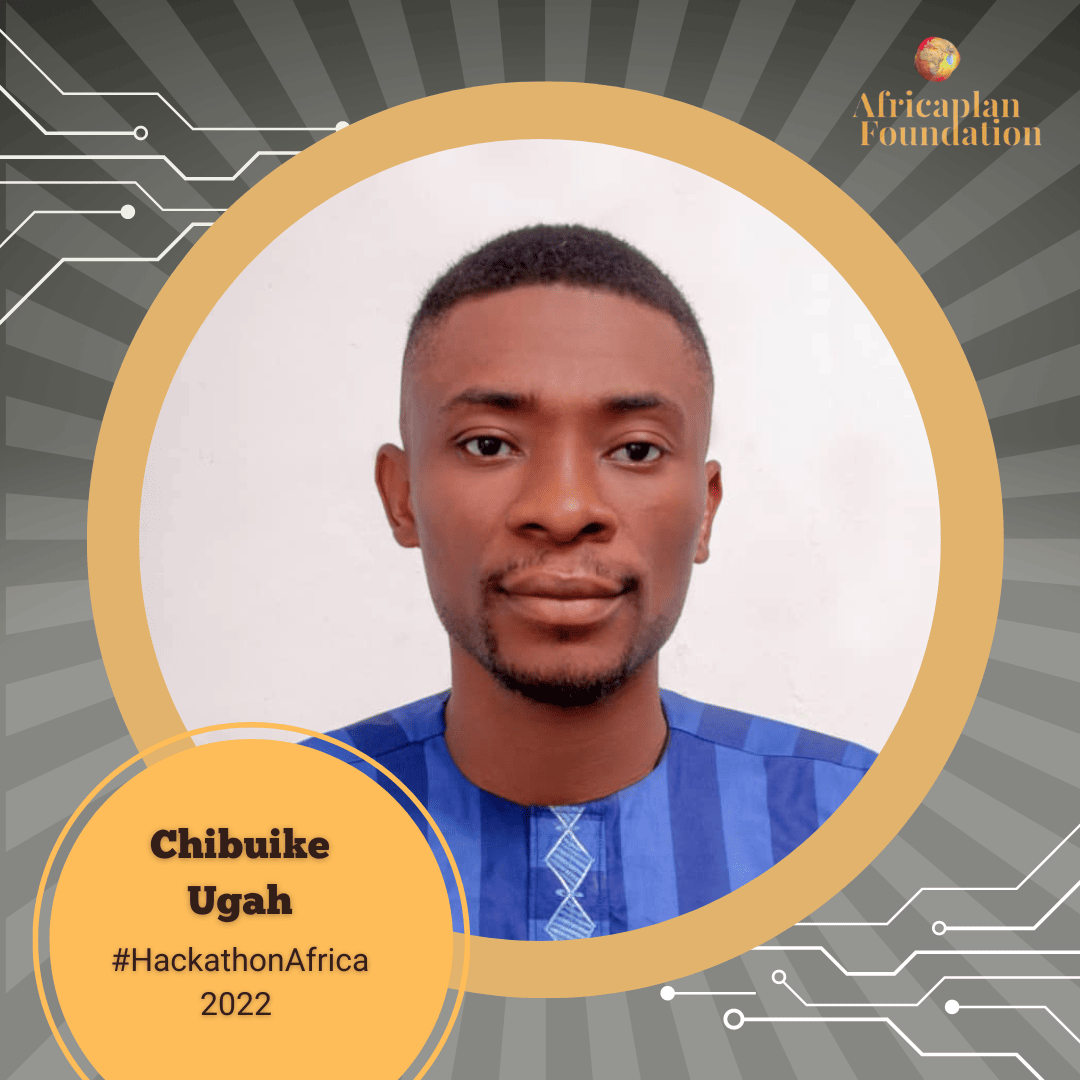 A Graduate of Physics and Astronomy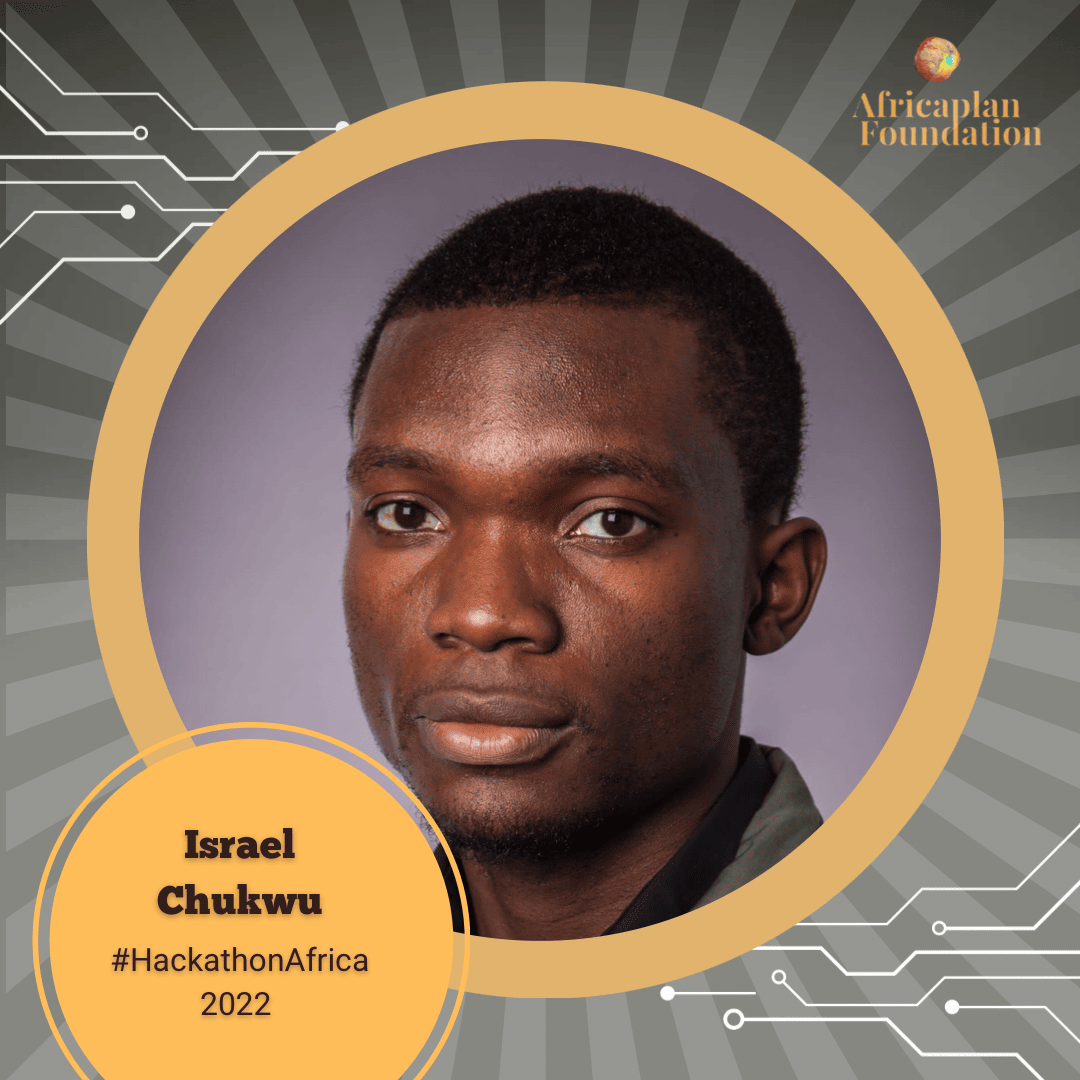 A Graduate of Product Design Engineering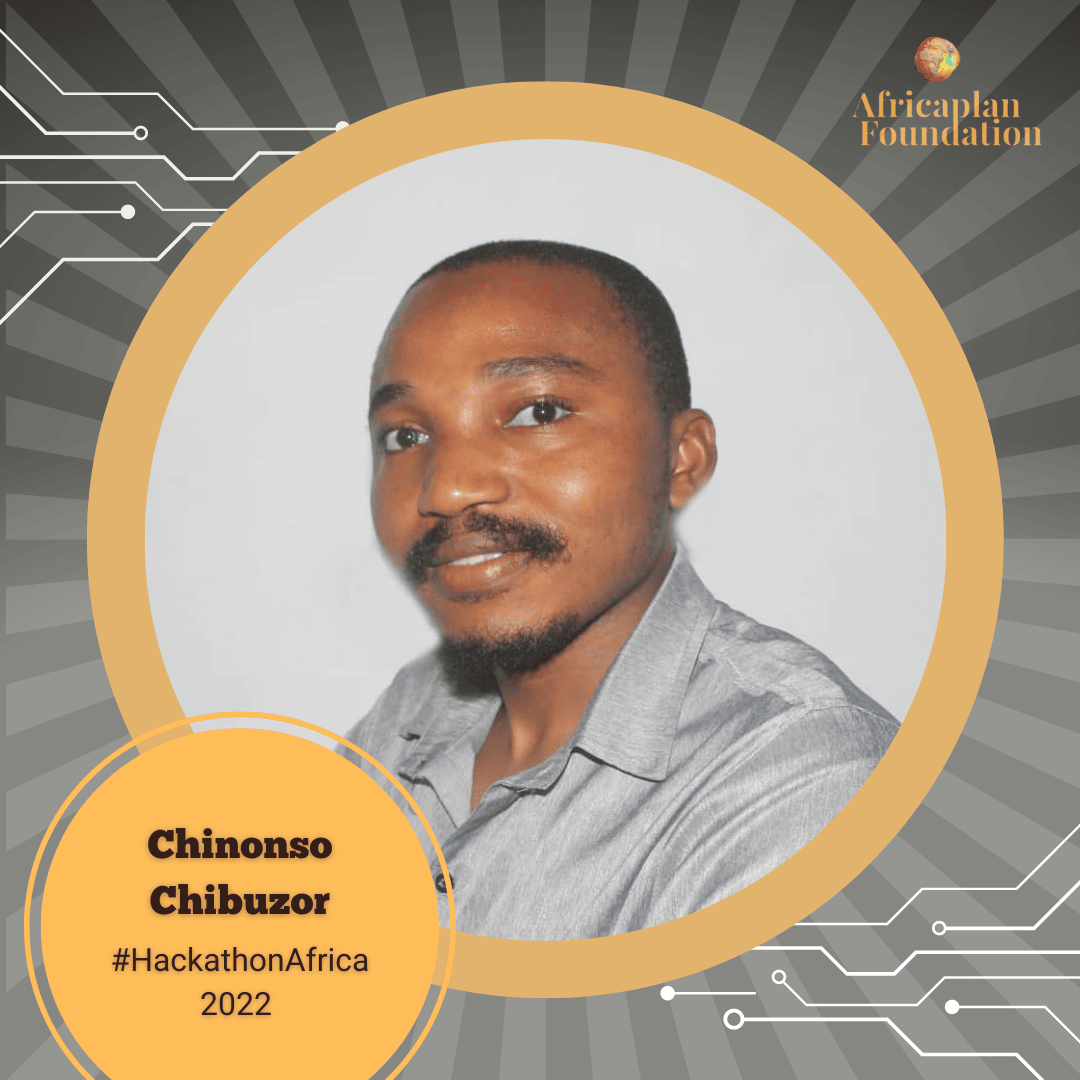 A Graduate of Computer Science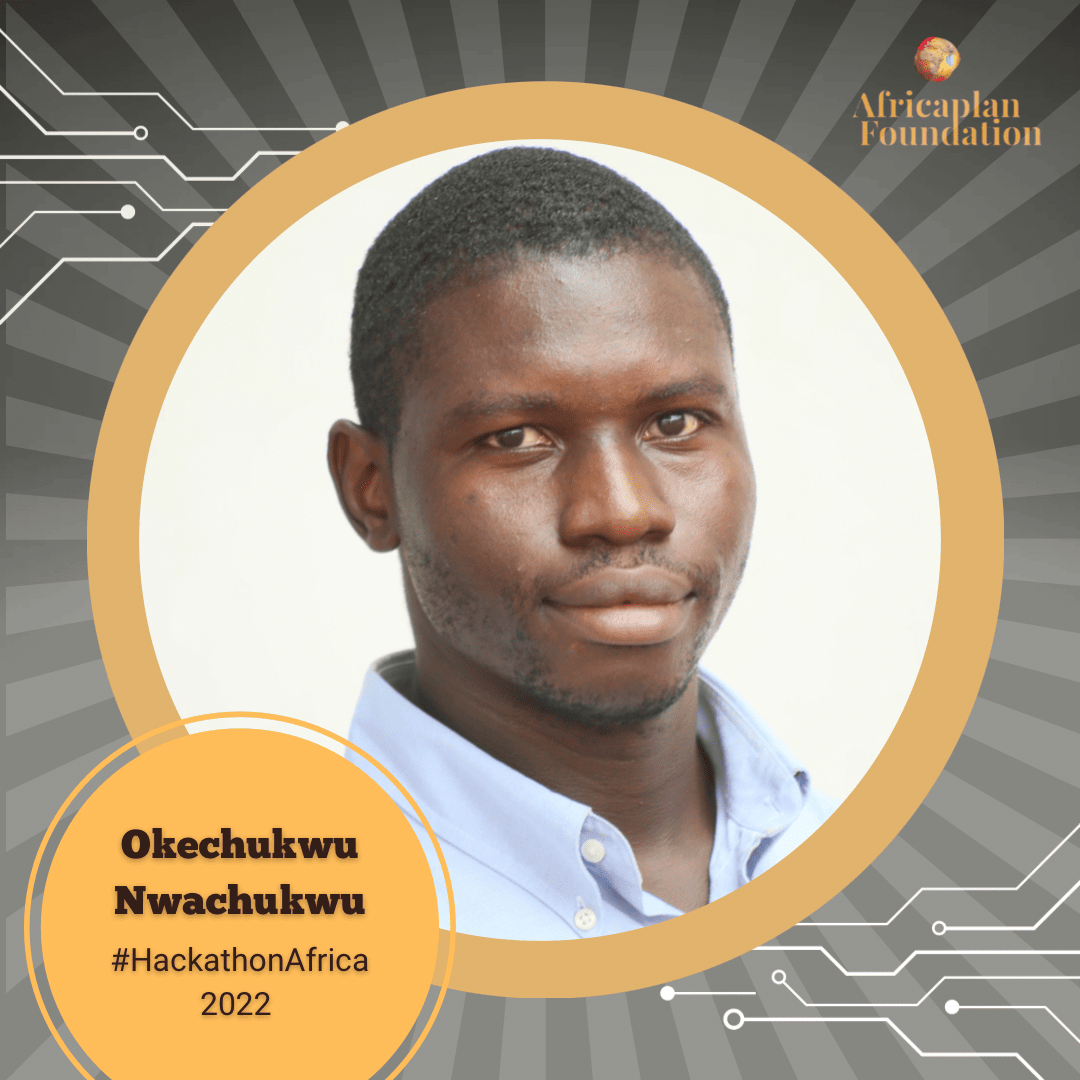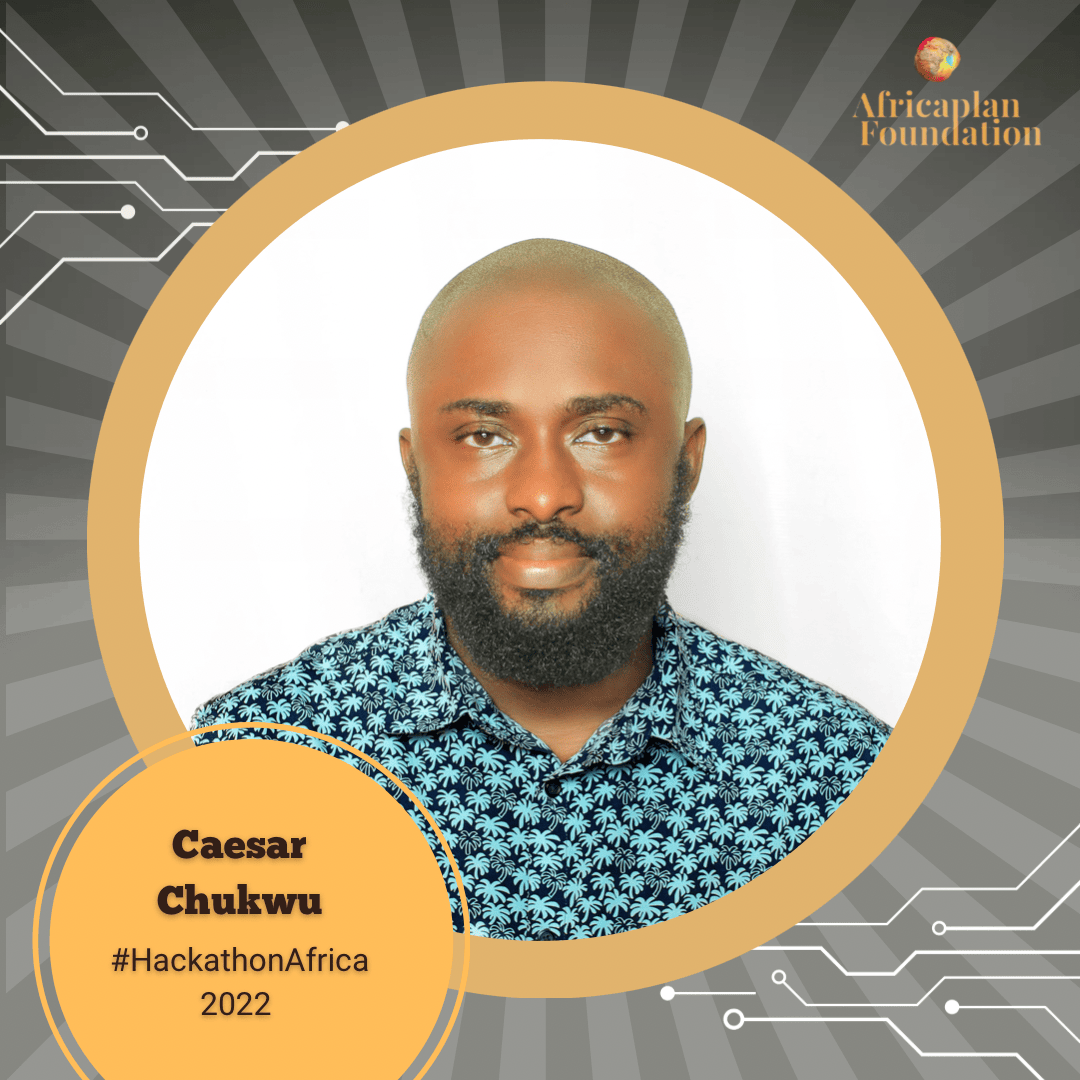 Trained Mechanical & Production Engineer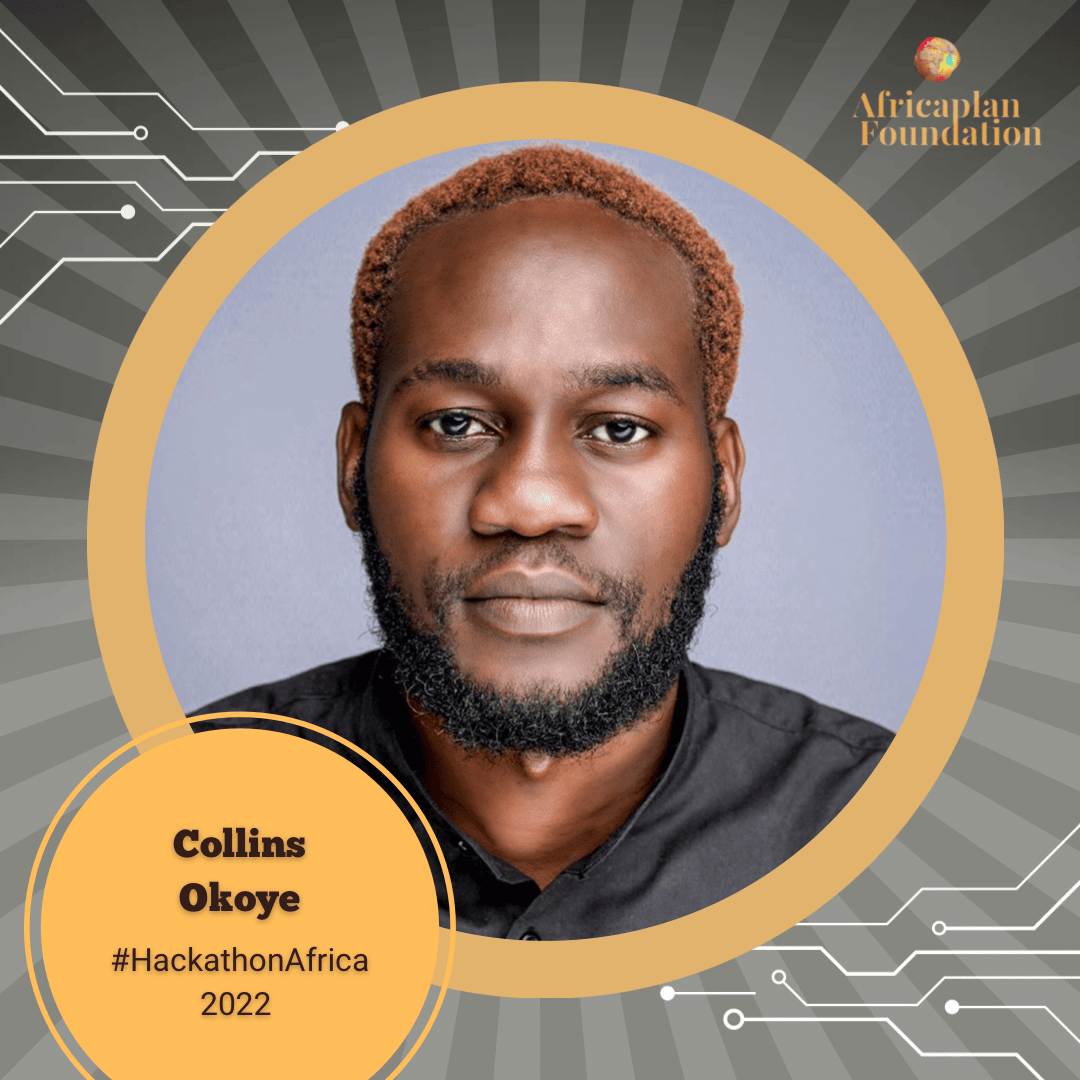 A Graduate of Public Administration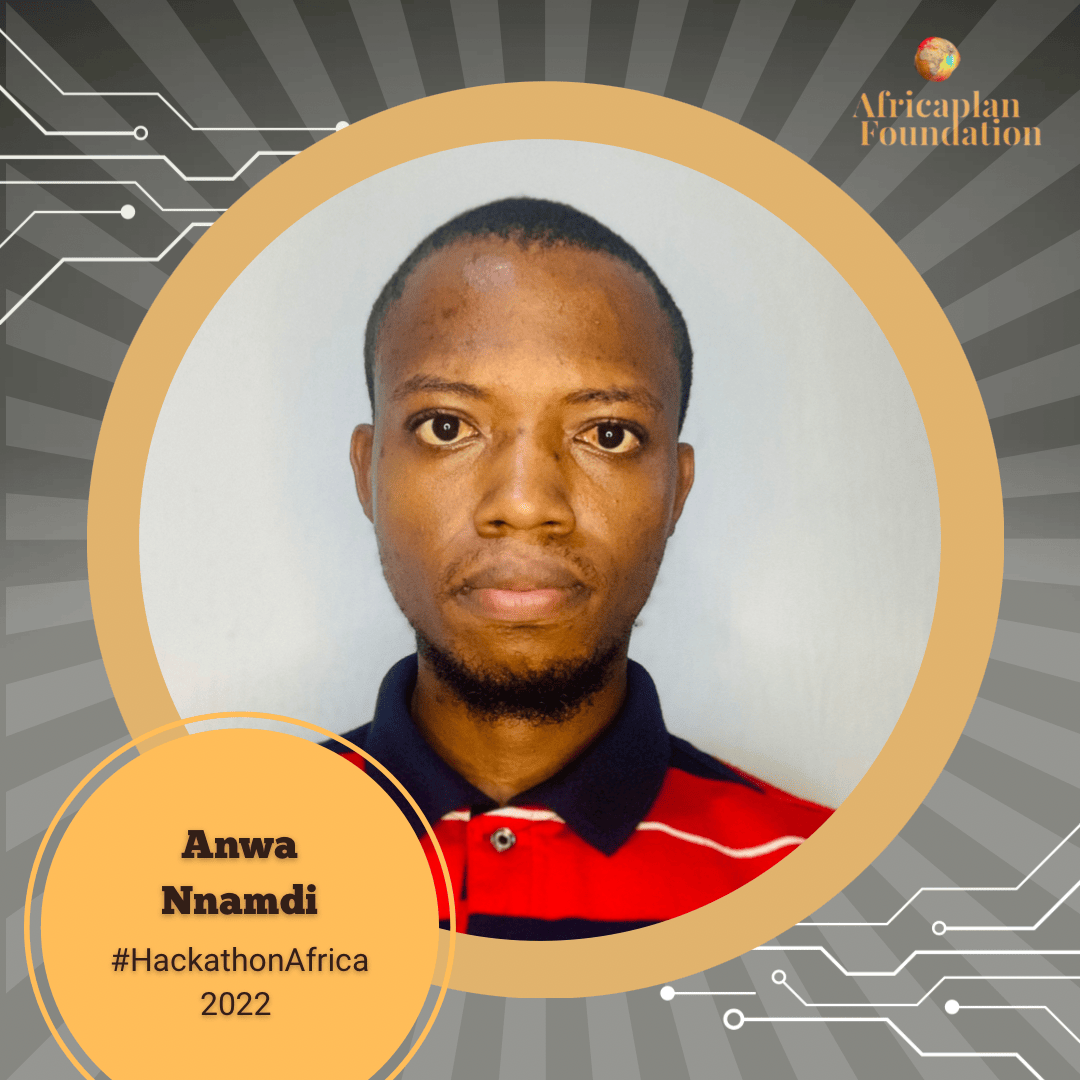 A Graduate of Computer Science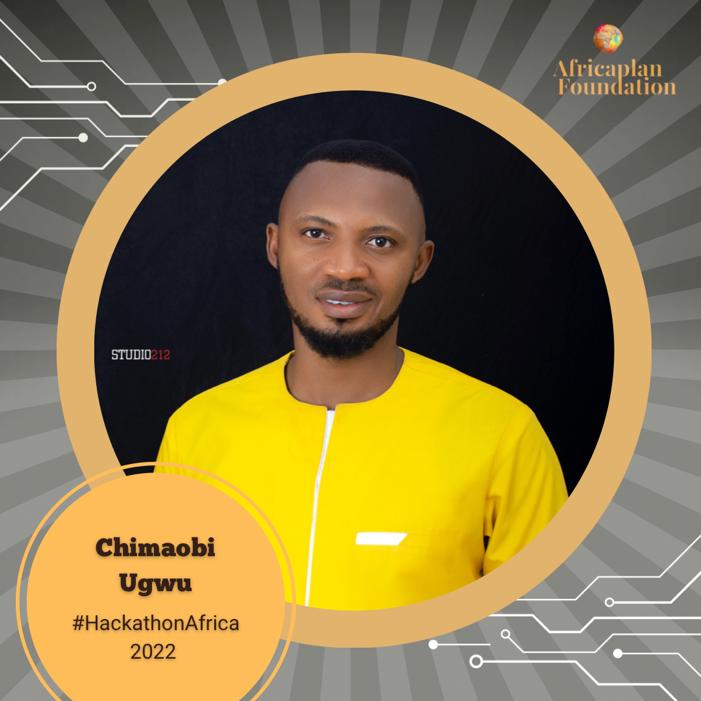 A Graduate of Computer Science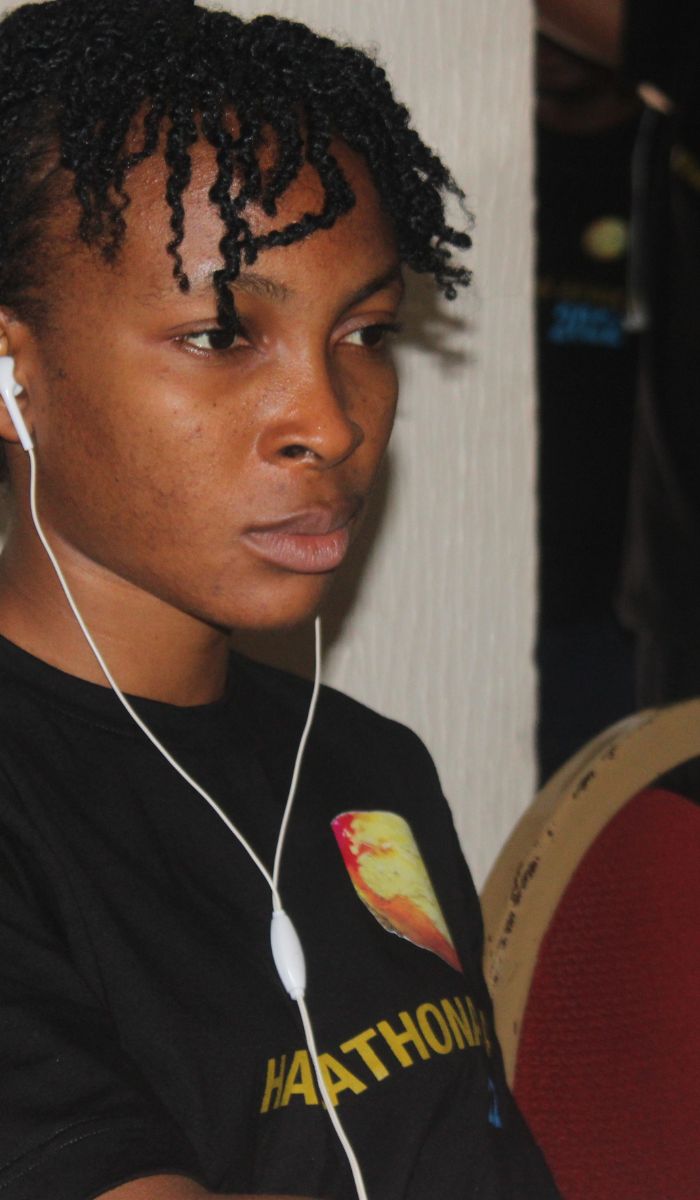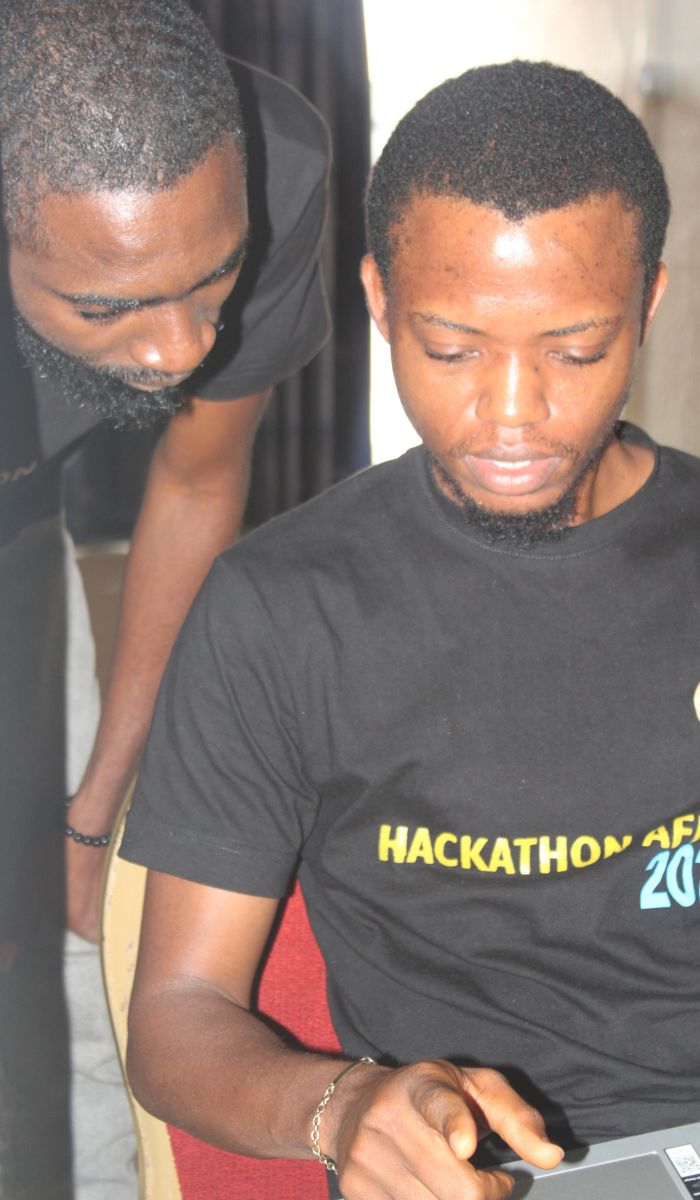 How Can Your Company Help?
We are seeking companies that are willing to give our graduates the opportunity to contribute and learn while doing so. 
What Are The Students Saying?
"Since starting the Hackathon Africa program, I can proudly say I am on the right path to achieving my set goal. I am more than delighted and grateful. The journey is still on, and I am most certain I will get there."
"I had just basic knowledge of HTML, CSS and Javascript before the AfricaPlan Foundation Bootcamp. With the structure of the program and the intensity of the coding activities, my knowledge has improved tremendously. I have added React to my arsenals."
"I chose to attend the program because I wanted to be better equipped in my tech-career path. The program has pushed me to learn new and challenging things that I had no prior experience of, and I am so grateful for the space to learn and grow."
"Hackathon Africa has given me the opportunity to increase my knowledge of software development and at the same time, provided the network I can leverage to make a great career. This is nothing short of wonderful."
"I came to the Africaplan foundation bootcamp knowing so little about software. I was almost at point zero. But I have continued to build confidence writing codes from memory with the knowledge acquired."