We Create Opportunities for Careers and Entrepreneurship
For Young, Talented and Motivated People
Software Development Training
Young people benefit from our yearly software development camp...
STEM Education
We love STEM Education and support projects that improve education...
Startup Support
We support young people with great ideas to get their startups off the ground...
HackathonAfrica 2023
Software Development Training Camp that equips young people between the ages of 20 - 36 with in-demand tech skills to produce Junior Web Developers at the end. It is a fully sponsored, immersive, and residential program.
Does this sound like something you need?

Worldclass Training
Best trainers drawn from leading training companies.

Immersive
Participants are surrounded by experienced hands to facilitate learning

Fully Sponsored
We deliver the best value to you without any financial commitment at all. Just come ready.

Internship Placement
All our Junior Developers get placed on internship with any of our partner companies.
What our participants are saying.
"I had just basic knowledge of HTML, CSS, and Javascript before the AfricaPlan Foundation Bootcamp. With the structure of the program and the intensity of the coding activities, my knowledge has improved tremendously. I have added React and other Backend tools to my arsenals."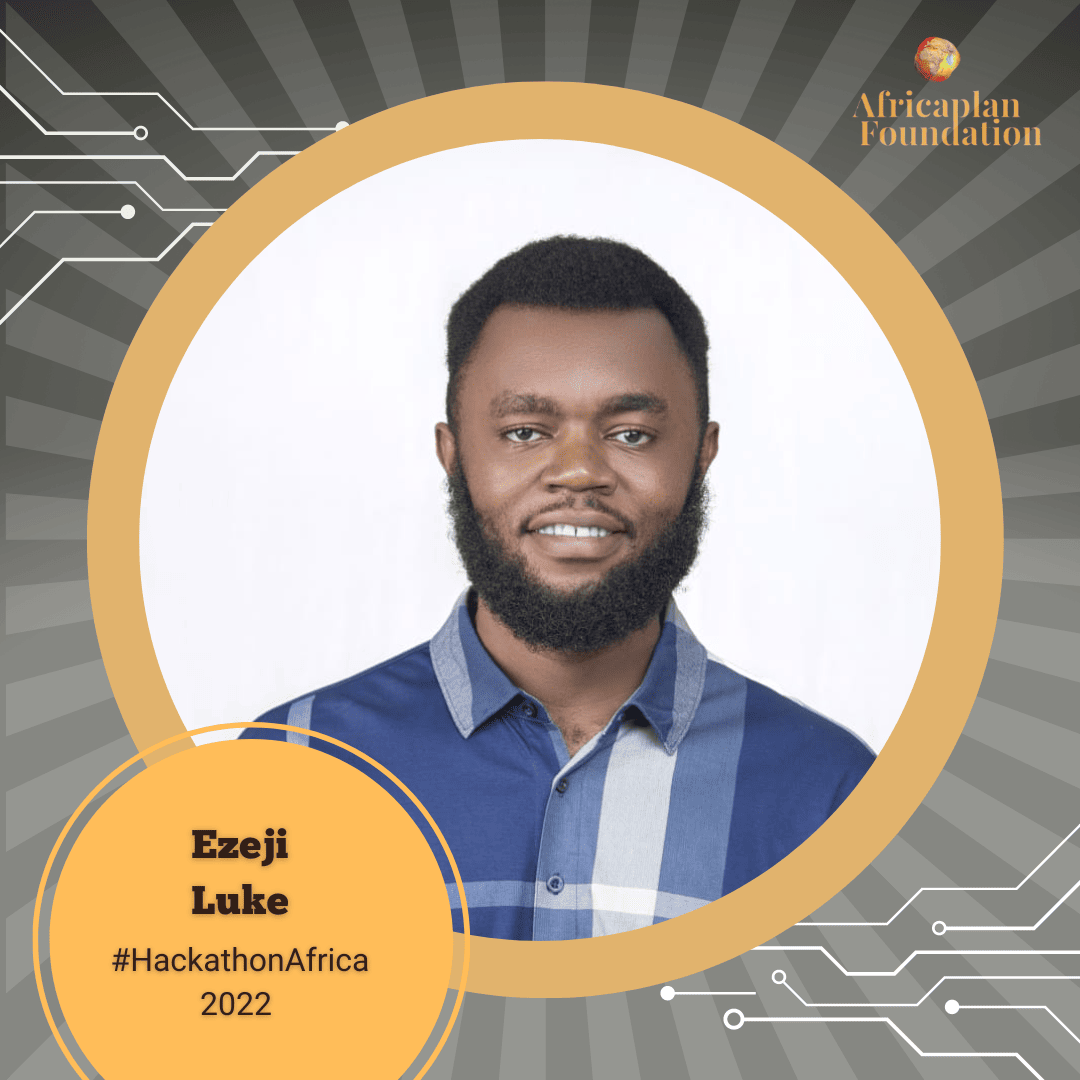 "I came to the AfricaPlan Foundation's HackathonAfrica Coding Camp knowing so little about software development. I was almost at point zero. But I have continued to build confidence writing code from memory with the knowledge I have acquired from the training."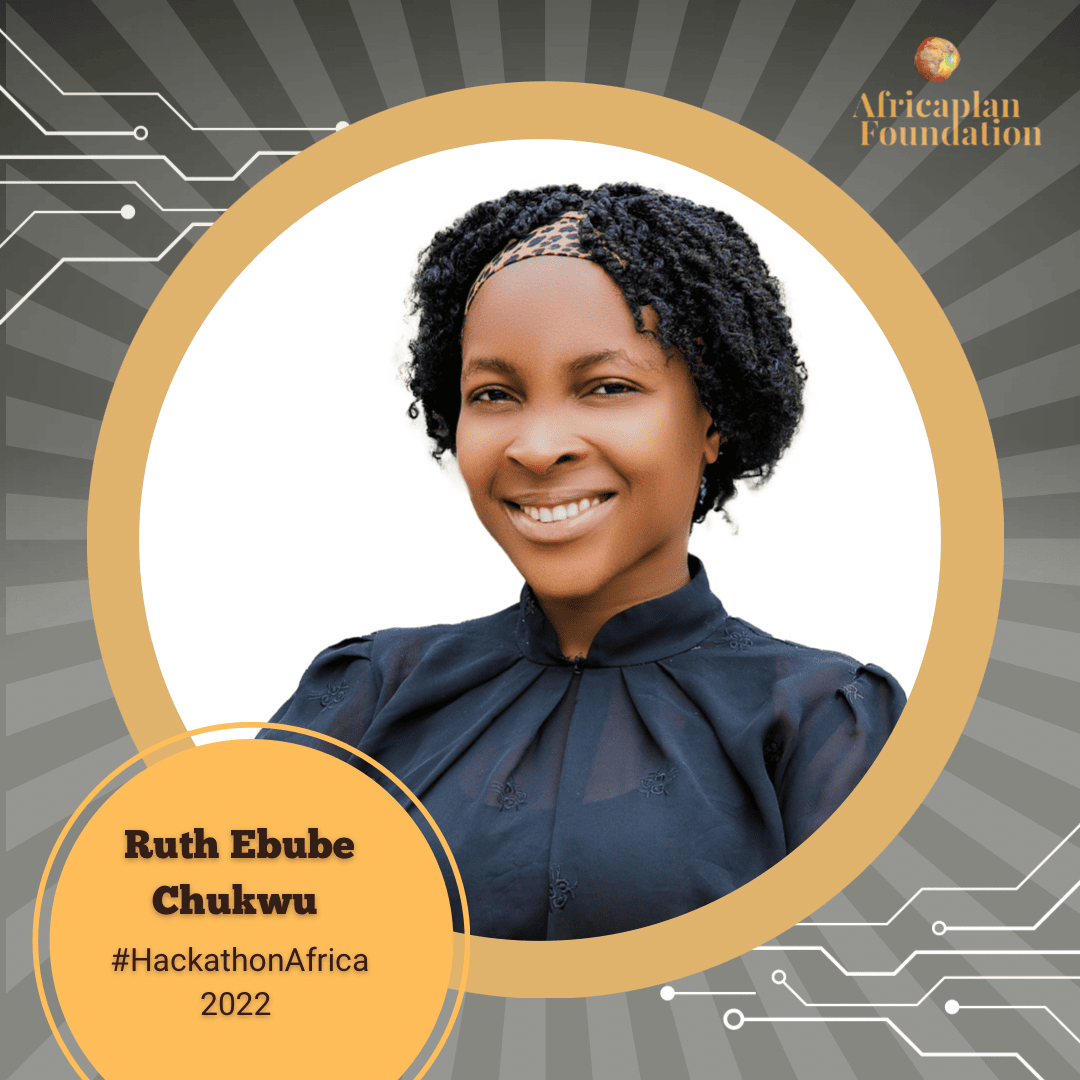 "The HackathonAfrica Program has given me the opportunity to increase my knowledge of software development and at the same time, provided the network I can leverage to make a great career. This is nothing short of wonderful. Thanks to AfricaPlan Foundation."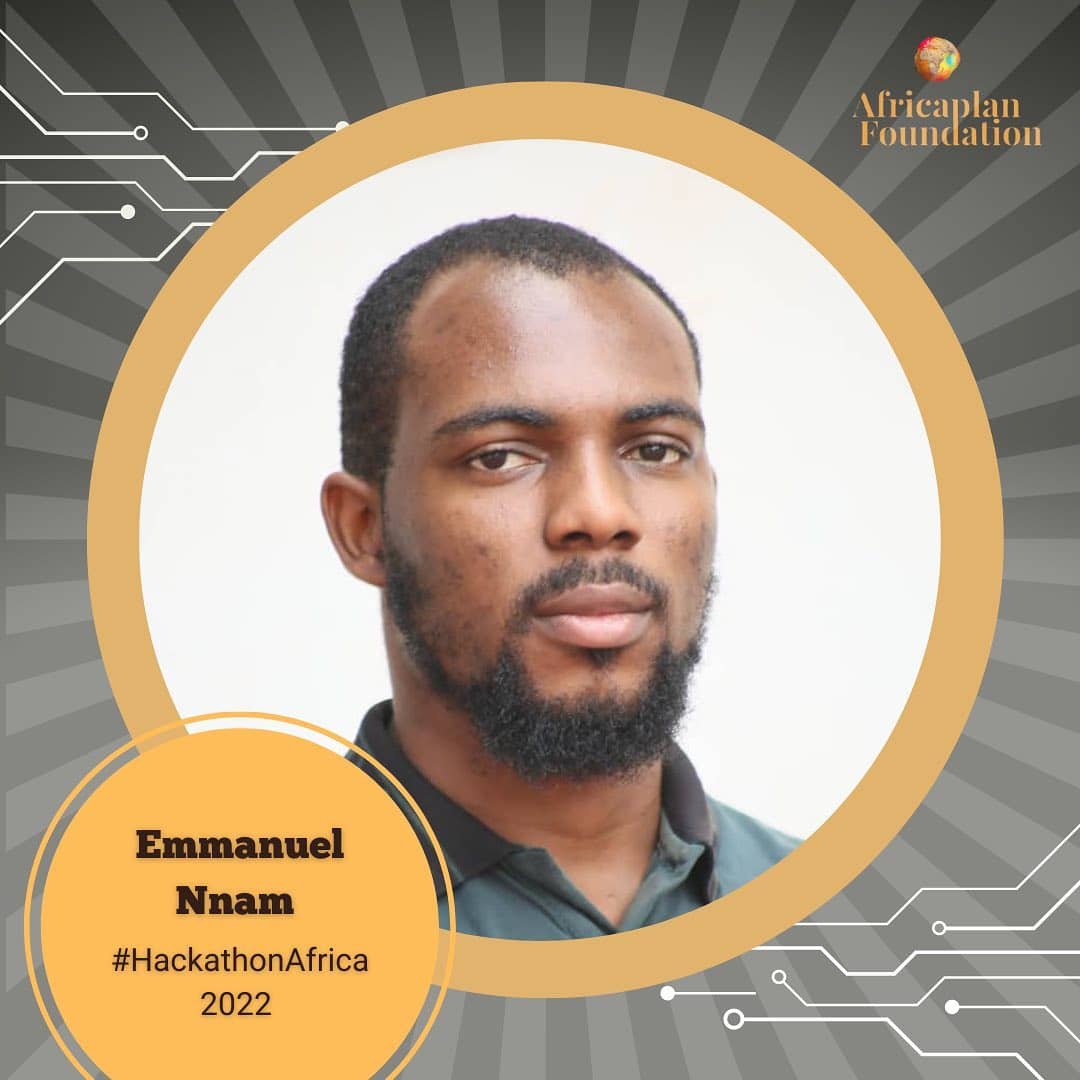 Our Internship & Tech Partners
We have been privileged to partner with leading companies who provided internships, and subsequently full-time employment to our graduates, including the following
We continue to seek reputable, enterprising partners to work with who would use and enhance the skills of our high-performing interns