Who We Are
Since inception, the AfricaPlan Foundation has spearheaded and supported startup entrepreneurship programs in Nigeria, STEM Education programs for inner city girls in the US, US based international Refugee resettlement programs as well as critical education and development support for orphanages in parts of Nepal and Sri Lanka.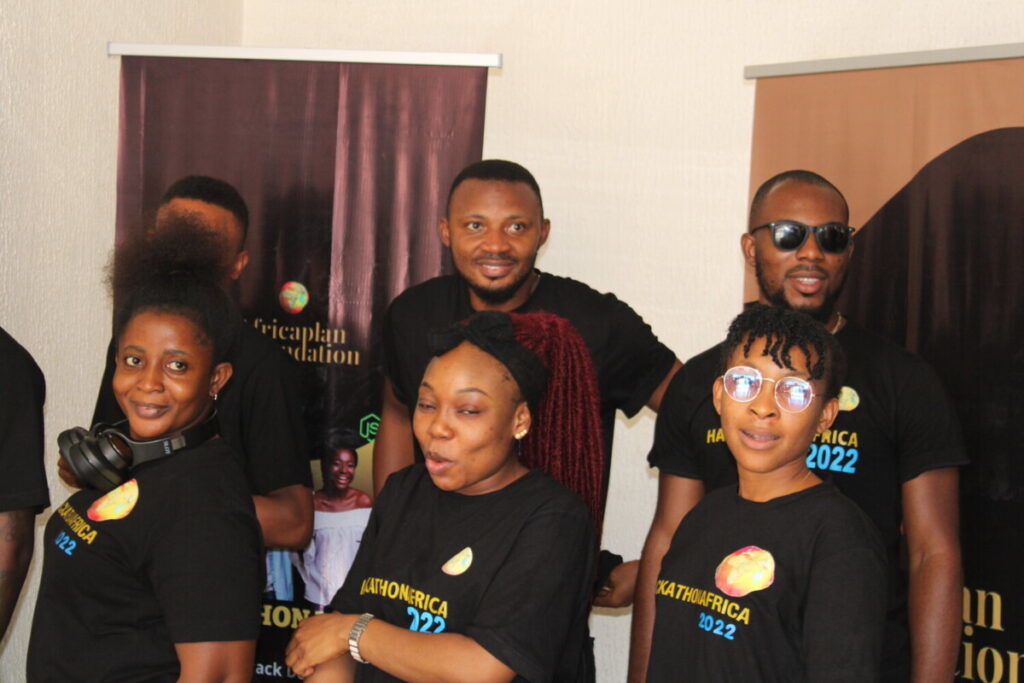 To meaningfully empower youths in Africa and other countries by providing pathways to successful careers in the burgeoning technology space as well as supporting access to reproductive health education and menstrual  hygiene products for women and girls in developing countries.
To enable underprevileged youths in Africa and other countries reach their life's full potential and become key contributors to their communities.
Our Team
Meet Our Wonderful Team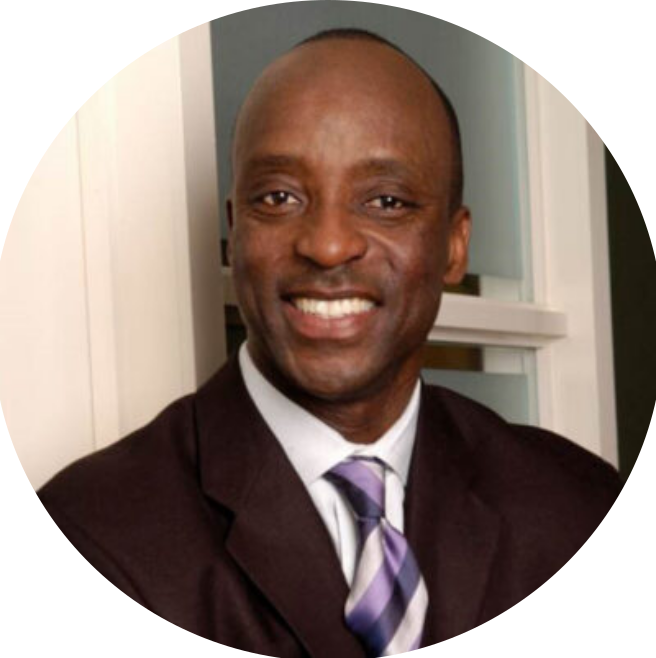 Mr. Oni Chukwu
Founder & Global Chair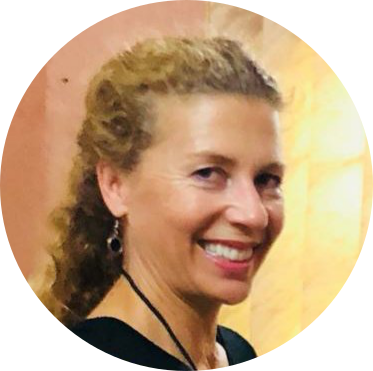 Mrs. Leslie Koons-Chukwu
Global Vice President
AfricaPlan Foundation – Nigeria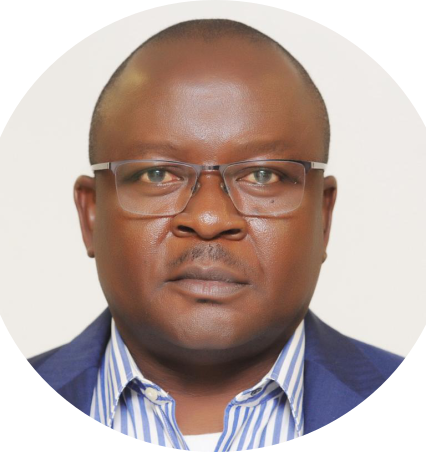 Mr. Victor Kalu
Board Chair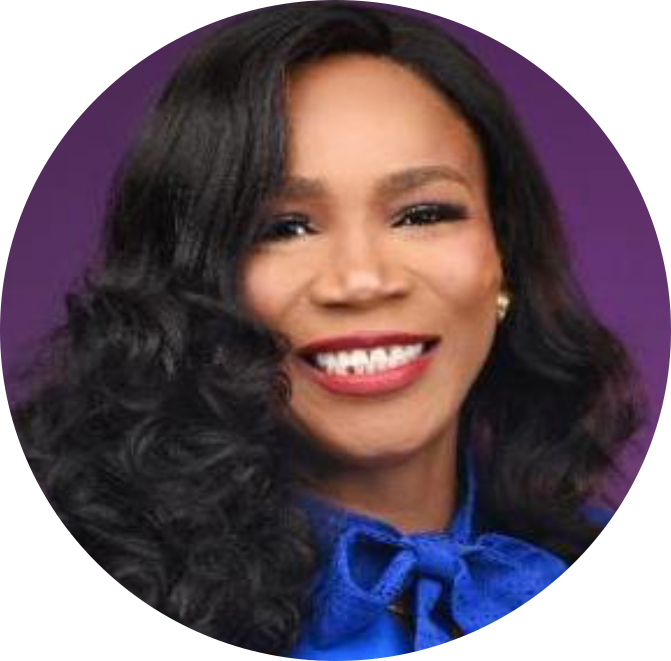 Engr. Priscilla Iroaganachi
Board Secretary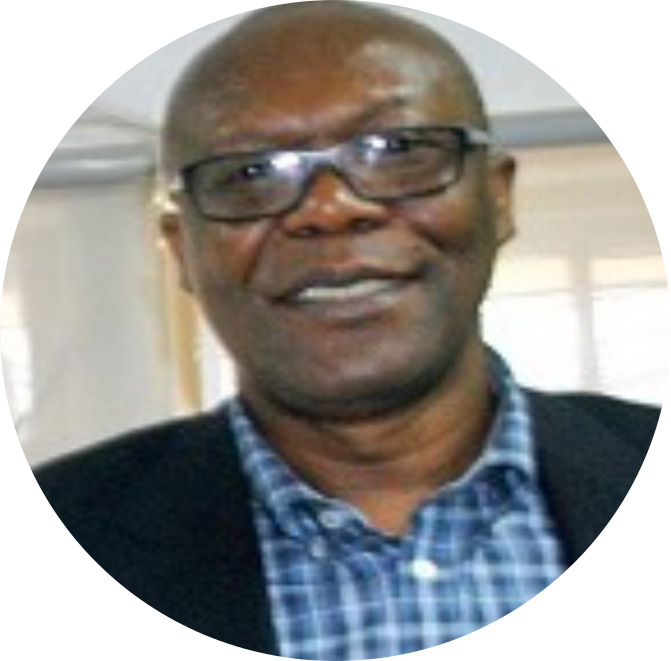 Mr. Stanis Ezeobi
Board Member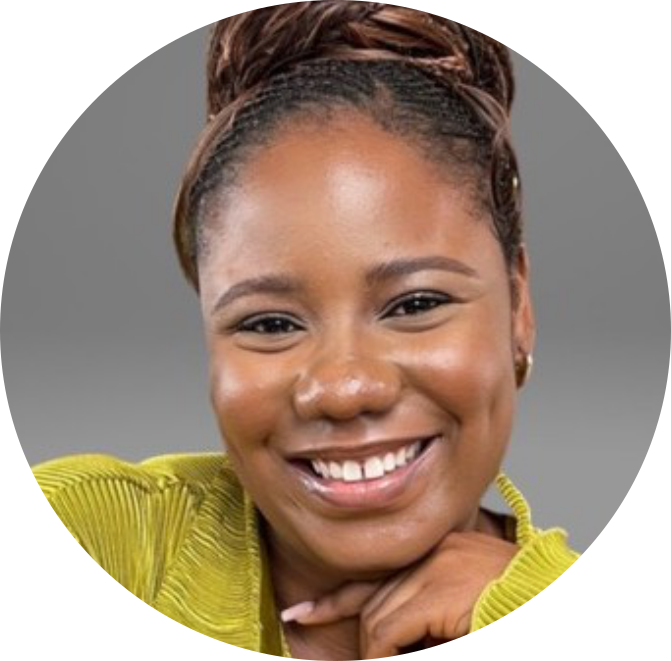 Chizaram Iroaganachi
Head of Engagements
Jonah Onah
Project Coordinator